Our Passion for Home Construction
Medallion Custom Homes is founded with a passion for helping homeowners to personify their vision, comfort, practicality, and visual appeal. We work directly with our clients, listening carefully to their requirements, and offering maximum flexibility within your plan.
We follow up with daily on-site visits, open and ongoing communication with everyone involved, and a troubleshooting policy that overcomes most construction challenges.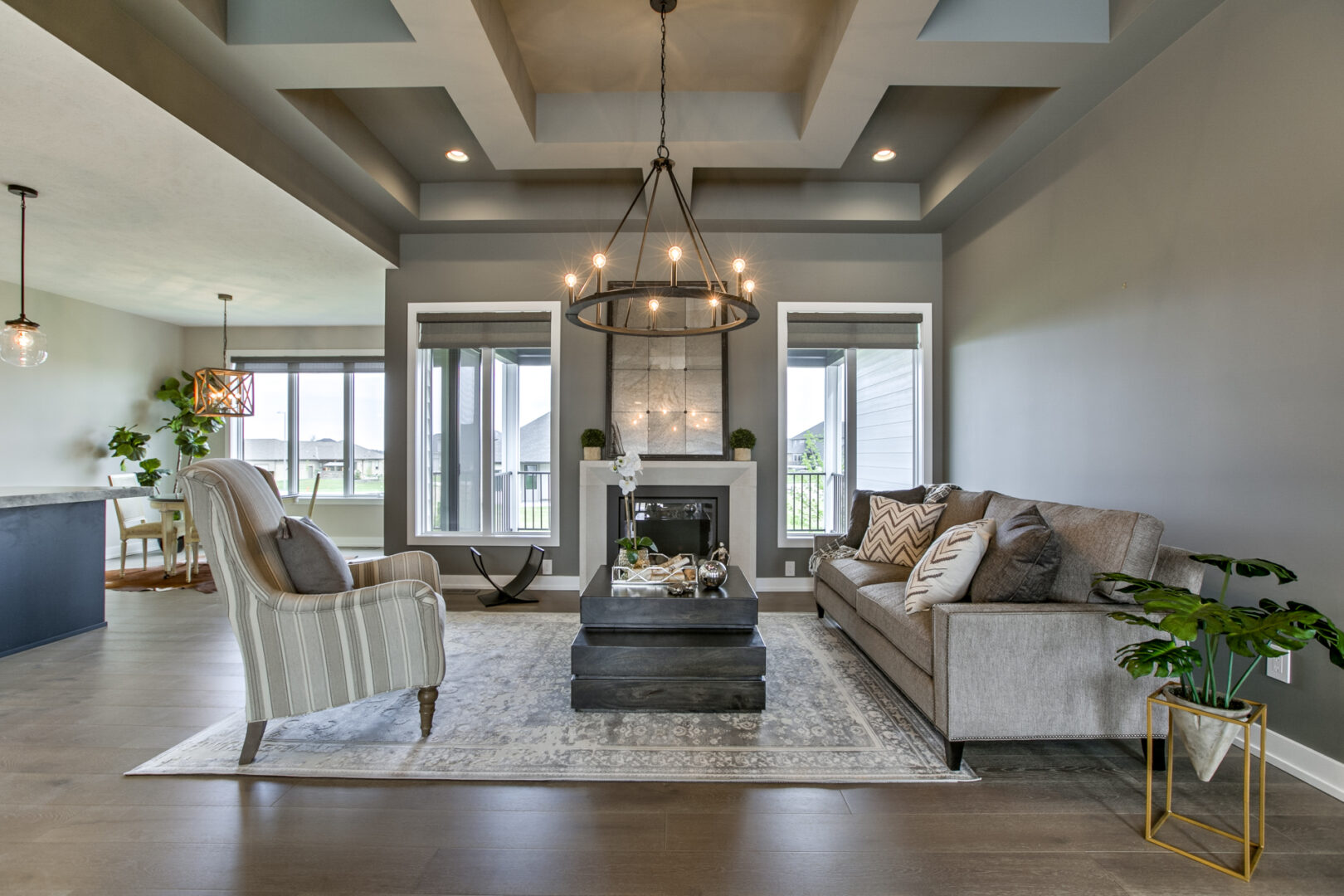 Medallion Homes will customize your interior layouts to fit your lifestyle needs. We strive to build a home that reflects your choice of comfort, convenience, and personal taste.
Professional Craftsmanship
The same level of detail that goes into the design of your home goes into its construction. Professional craftsmen, onsite visits and open communication go into creating your new home.
We combine your vision with our passion. Together we create a home that is a true reflection of you. That is the Medallion difference.