We strive to design homes that make a truly unique architectural statement and provides a sophisticated living to the inhabitants. Medallion Custom Homes are regular stops in the Homebuilders Association of Lincoln's Parade of Homes.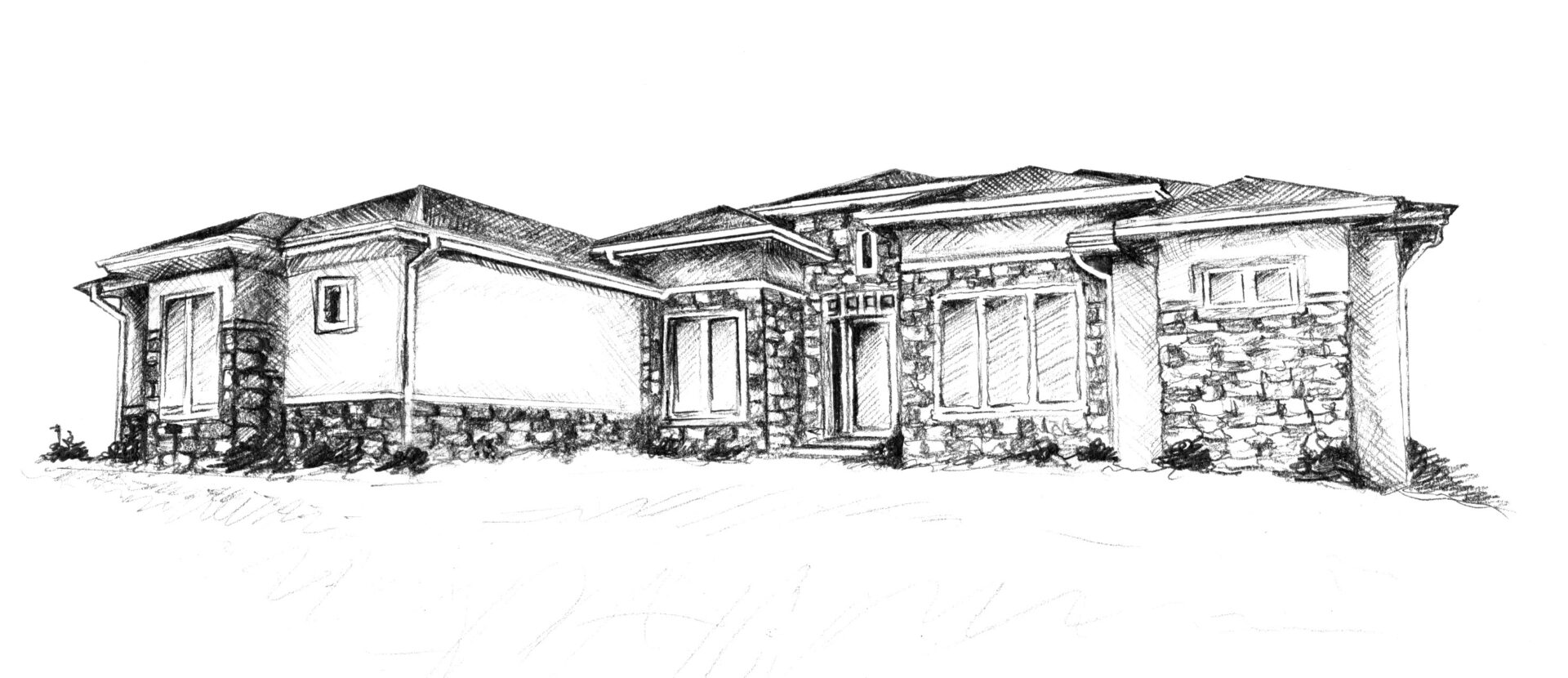 Ted Scott, Medallion's founder, travels the country visiting some of the finest homes, incorporating renew inspiration, fascinating ideas, and the latest innovations to the detail he puts into every design.
Aesthetic Living Experience
We strive for a balance of comfort, practicality, and visual appeal for an aesthetic living experience. Architectural elements are balance to fit the home size, floor plan, and view opportunities.
We pay attention to every detail regarding architecture, layout, interior design, lighting, and use of space. The finest materials are chosen to create a distinctive home.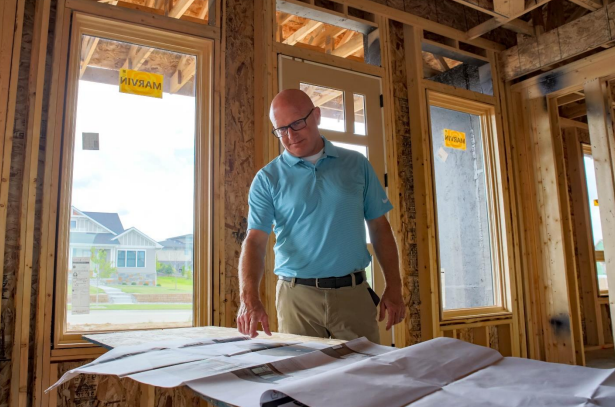 Ted Scott
With more than 30 years of experience designing, building and remodeling homes in a variety of styles. Ted brings an emphasis on craftsmanship and creativity to help you build your dream. 402-202-2482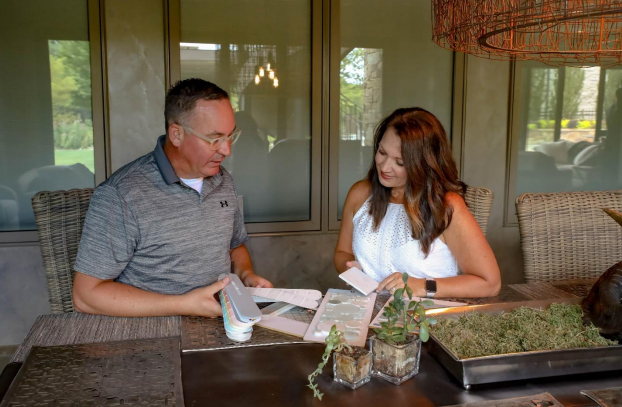 John LeFevre
I was raised in Las Vegas and lucky enough to find my way to Nebraska in 1997. My love for design and attention to detail started at a young age. I find joy in hunting down unique features that will set your home apart from others on the block. It is rewarding to work hand in hand with our clients through the design process and watching their dreams blossom into reality.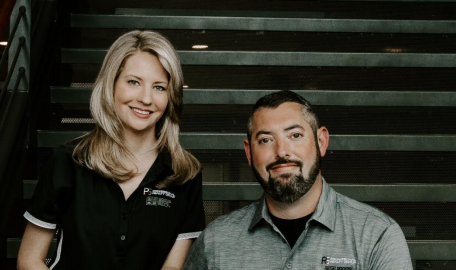 Ben & Andrea Bleicher
Ben & Andrea run one of the most successful Real Estate teams in Lincoln, Professional Realty Group of Woods Bros. Their family of agents specialize in all aspects of Real Estate but have very extensive knowledge of new construction. We realize most of the clients that build with Medallion Homes may also have a house to sell, and special accommodations are offered to benefit our clientele in those situations. Thanks for taking the time to read up on us. We look forward to serving you.